Leo StocKeeper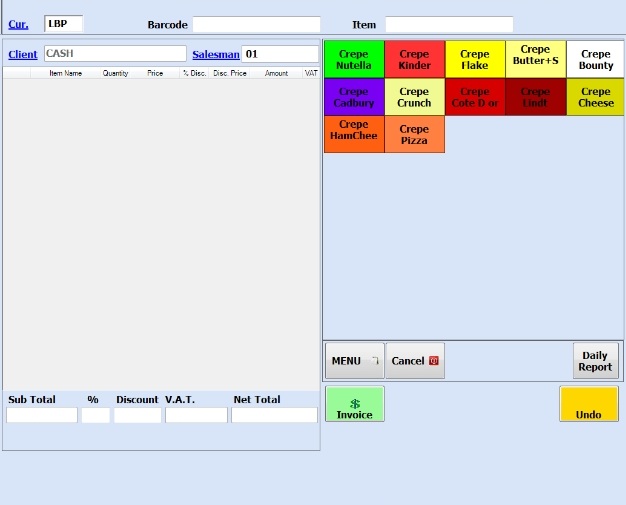 LeoStocKeeper is the best solution for your shop.
Either you have a small or medium shop / establishment, LeoStocKeeper provides the best solution for stock management, including:
– Items/supplier/customer.
– All your daily in/out transactions.
– Items/supplier/customer statements.
– Detailed Reports of Profit/Loss.
– Easy to use P.O.S. screen
– Touch screen, barcode data entry.
– Car Services Management System.
– Details & global report about all transactions.
– Stock value and items average price.